THE ULTIMATE SOLUTION
FOR PACKAGE PROTECTION.
Ship Over 100 Boxes a Day? Let us help you save money and improve efficiency ›
SUSTAINABILITY
IS OUR FOCUS
SAVE MONEY
REDUCE LABOR & DAMAGES
THE FUTURE
OF SMART PACKING.
1
We work together to see whether ExpandOS™ is a good fit for your packaging requirement and which ExpandOS™ product is best for your application.
2
Where needed, will send you a sample of ExpandOS™ and we will repack an item of your choosing in ExpandOS™ to help you understand how well ExpandOS™ performs.
3
We plan use of ExpandOS™ in your operation taking into account box sizes, box counts, conveyor setups, etc. to get the right solution in your hands from the first day.

Sustainability and High Performance - All in a single innovative packaging solution

Paper
Based
ExpandOS™ lets you escape the use of plastic packaging through our paper based and SFI® certified product.

Non Toxic &
Safe
ExpandOS™ contains no toxic chemicals and does not require any protective gear for use.
Recyclable &
biodegradable.
ExpandOS™ is curbside recyclable and is certified biodegradable by Biodegradable Products Institute via ASTM 6400/6868
Total cost productivity - all in one smart solution

Save Money
Depending on the level of protection required, ExpandOS™ is regularly a less expensive solution, increasingly so when compared against air bubble packaging and foam in place.

Save Labor
ExpandOS™ dispenses quickly and is fully automatable and customizable to meet your requirements for all box sizes, line speeds and protection requirements.
Reduce Damage
We are experts in solving difficult damage issues, permanently.  We work collaboratively to stop the expense and loss of Customer goodwill caused by excessive damage rates.  We know what your damage rates should be – let us help.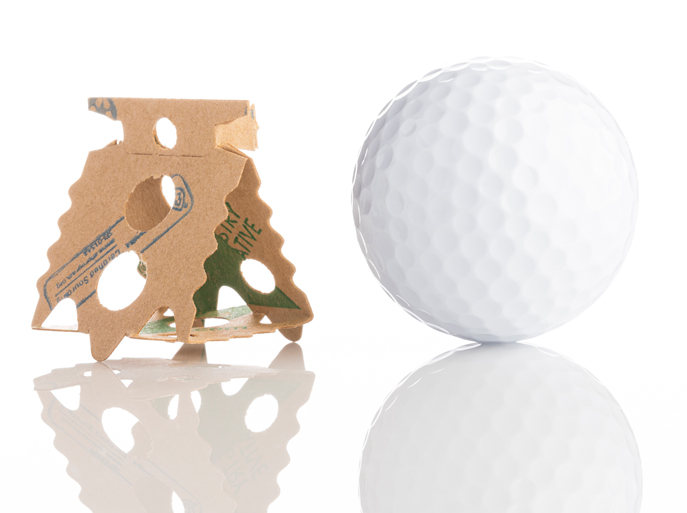 Make the Green Choice
Now more than ever, Customers are demanding the reduction or elimination of foam and plastic packaging due to the harmful effects plastics can have on our shared planet. Every company has the opportunity to choose, on purpose, to use paper packaging for their shipments. At ExpandOS™, we help our Customers embrace the opportunity to use paper packaging as a means of reducing their use of plastic. 
Use ExpandOS™ for your next project, big or small.